Looking to start your own business in your spare time? I'm here to help you do it the smart way.
From marketing to audience building, from websites to social media, from time-management to productivity hacks, and even health and personal finance…this site is part inspiration and part education, where I share from my own experiences and experiments to help you run your own successful side gig business.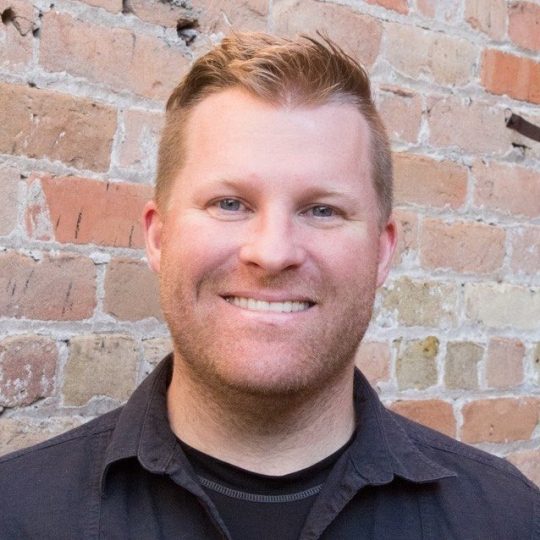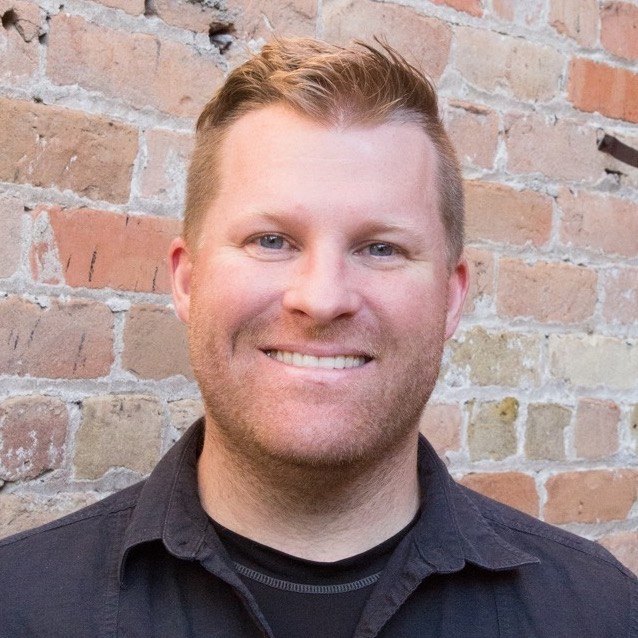 Hi, I'm Matt.
I'm a serial entrepreneur, and I've had experience in building businesses of all kinds: digital products, education products, service-based businesses, and even a coffee shop! I also love people and want to help them succeed. On this site I want to share everything I know about successfully starting a business on the side. I hope you'll find the content here valuable.
Read my latest articles below!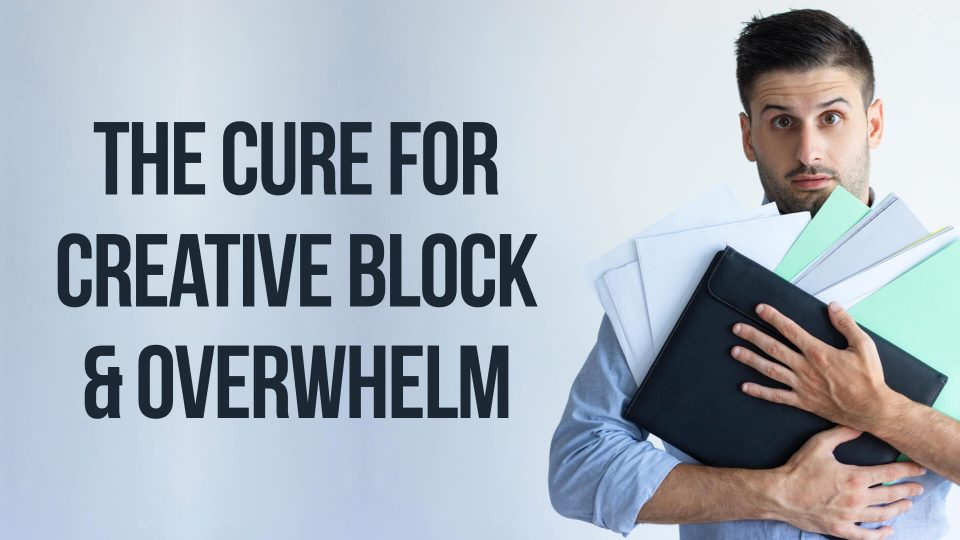 Do you suffer from creative block? Do you ever have times where you have to get work done, but you just can't? You carve out…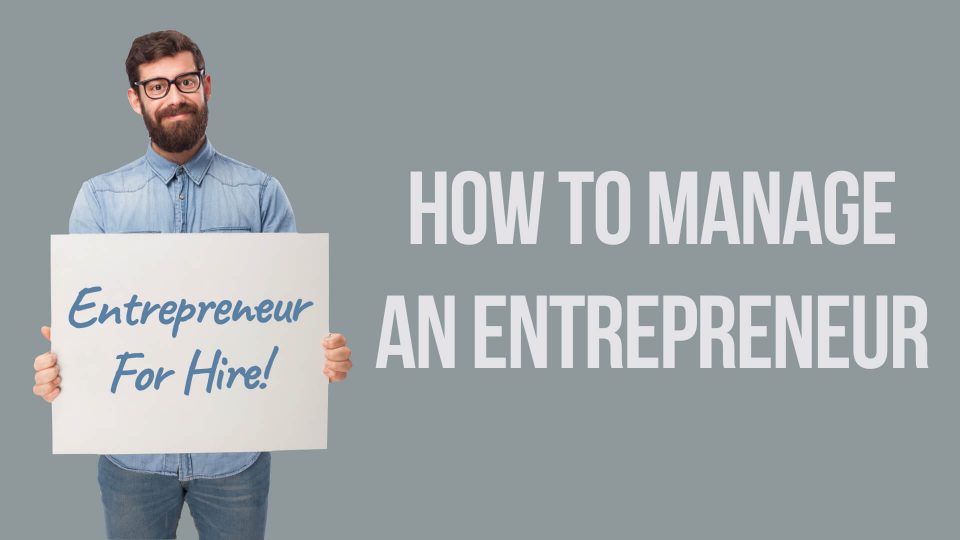 Managing people who are themselves entrepreneurs can be tough, but it's necessary if you believe people are the best way to build a business.